Plante Buoy Sticks.
A Maine Tradition.
From knives to buoy sticks, direct sales to your local gear store, our name has become synonymous with well-made, well-priced equipment.
Plante's continues to be dedicated to designing new innovative products for lobstermen.
---
Greg Sabins, Manager
Greg has been with Plante's since 2003 in warehouse management, show promotion, sales, mechanical maintenance, fabrication, machining and most recently mold making and design.
He graduated from Kennebec Valley Community College with the Bernard King Award, maintaining a 4.0 grade point average in Precision Machining Technology and earned an applied science degree. He has produced a number of new molds right in our shop. He handles all inventory, sales, distribution and customer service with great efficiency.
Greg is a husband to Ashley and father of three much loved girls.
Sarah Mclain
Greg's sister Sarah handles assembly, warehouse organization, vehicle detailing and picking orders along with many other skills. She also has been a great asset at the Maine Fishermen's Forum for a number of years. Sarah is attending KVCC to become an RN.
Lynnette Myers
Greg's twin sister Lynnette handles all the bookkeeping duties. She is the sole reason Eric knows who to pay and when.
Harrison Percival
Greg's brother Jack is becoming a mechanical and assembly asset to Plante's and hopefully will be with us in the years to come.
Eric deDoes, Owner
I started working in the lobster gear business in 1979 at Fishermen Supply, Union Wharf, Portland ME. My duties were: rigging gill nets, selling lobster gear and swordfish long line supplies.
After 15 years in the retail business, the opportunity of managing Plante's was offered. I worked as the manager and shortly thereafter became the owner. At the time, Plante's manufactured and distributed ten injection molded parts for lobstering.
Currently Plante's offers over one hundred items for lobstermen, fishermen and aquaculture. I have designed and produced nine new products including the knife and sheath to allow lobstermen to carry their knife of choice on their foul weather pants, upside down for easy access.
In the last ten years I've learned how to bring parts from a drawing to production. The process involves pencil drawings, CAD design, 3D printing, mold design, mold building and then running the actual parts in an injection molding machine. These aspects need to all come together to be successful.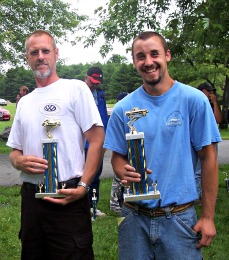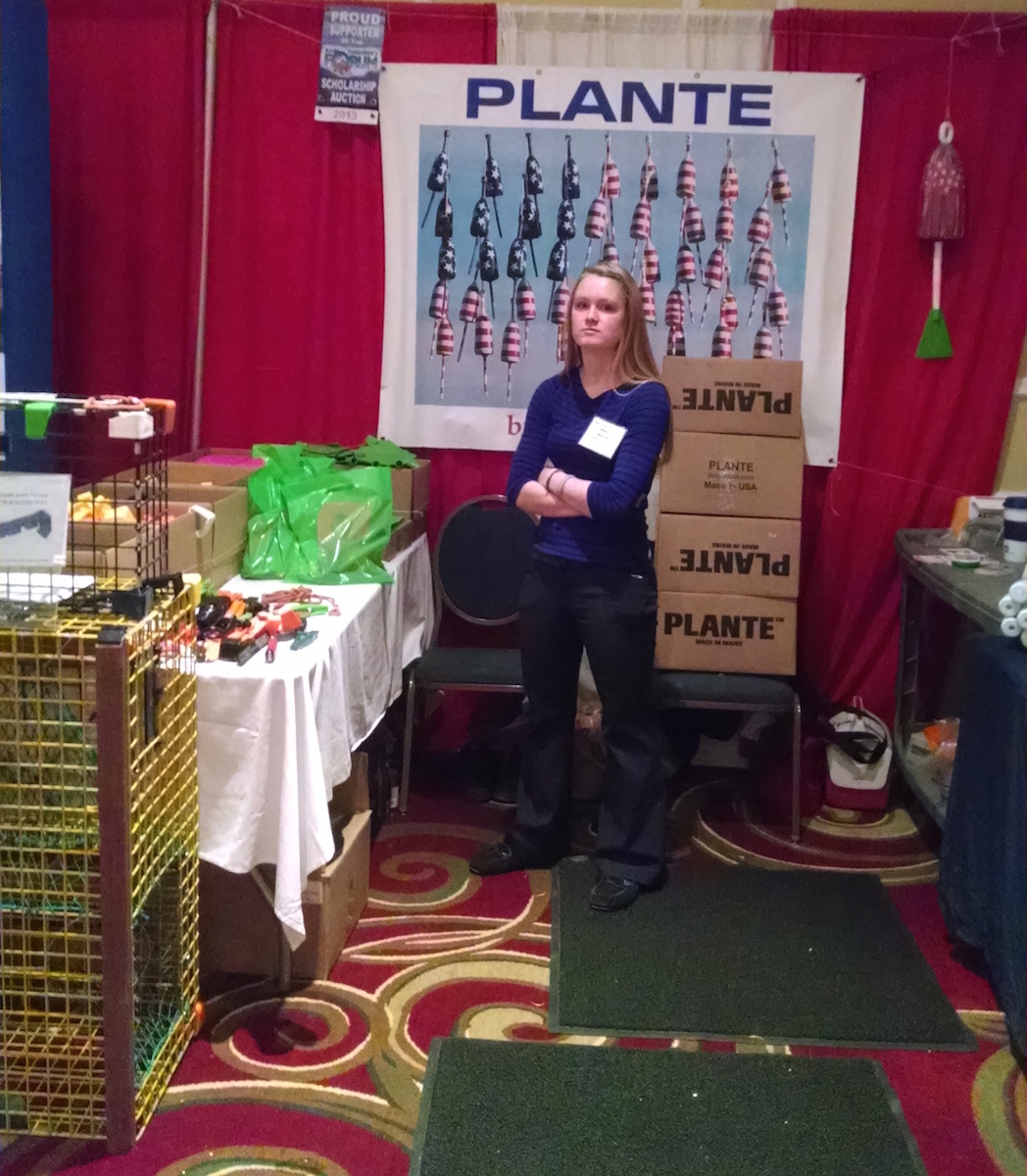 Patent #6,457,896
Breakaway Coupling October 2002
Patent #6,602,101
Loop Bottom Buoy Stick, August 2003