A Maine Original.
Where we live, lobstering and fishing are a way of life.
We produce the finest buoy sticks, lobster and crab trap equipment, accessories and breakaway gear for the fishing industry. Our products are sold throughout the U.S. and Canada.
---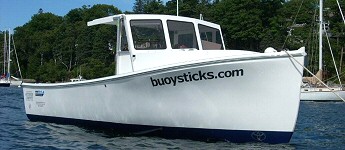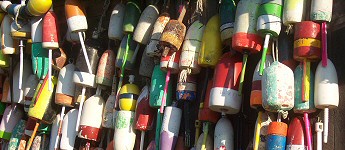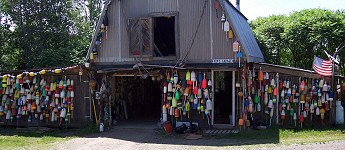 Forecast
Rockland, ME
December 18, 2017, 3:55 am
Intermittent clouds
9°F
0 kts
real feel: 15°F
current pressure: 30 in
humidity: 80%
wind speed: 0 kts N
wind gusts: 0 kts
sunrise: 7:07 am
sunset: 4:00 pm
Order Online
Can't find our products in your local shop?
Browse our catalog of sticks and trap equipment in our store.
Order our famous knife and sheath online!
Go